Looking for a great way to celebrate Father's day? Whether you take them out for a day of golf or you gift them a round with friends, there are several excellent options to consider near Pompano Beach, FL. Here are some of the best golf courses in the area: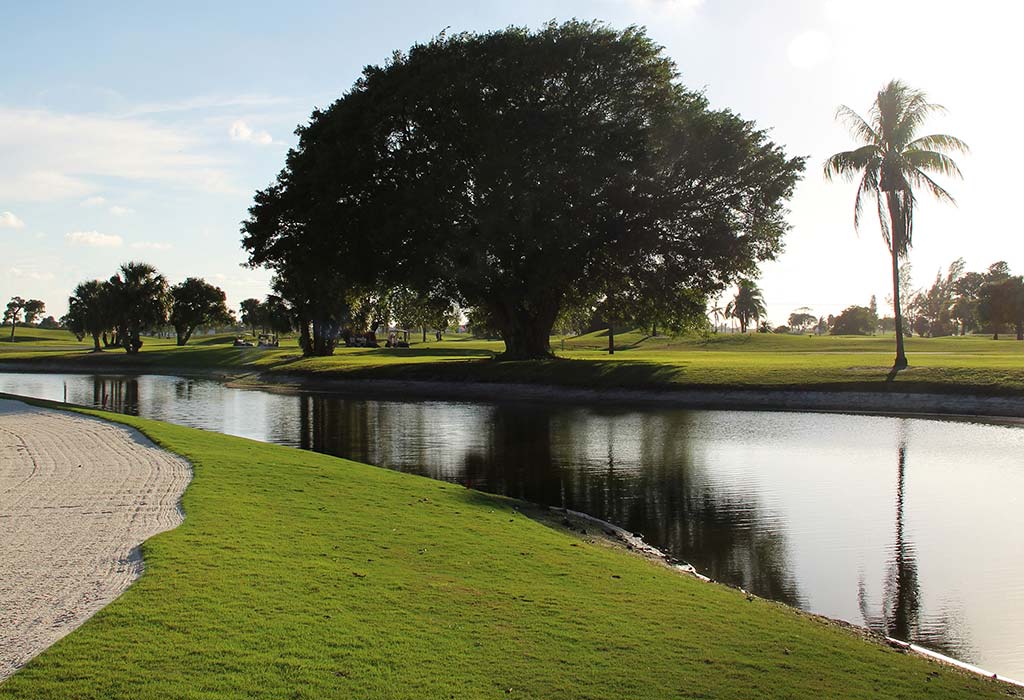 1. Pompano Beach Golf Course: Located right in Pompano Beach, this course offers two 18-hole championship courses that are well-maintained and challenging for golfers of all skill levels. It also features a driving range, practice green, and clubhouse facilities.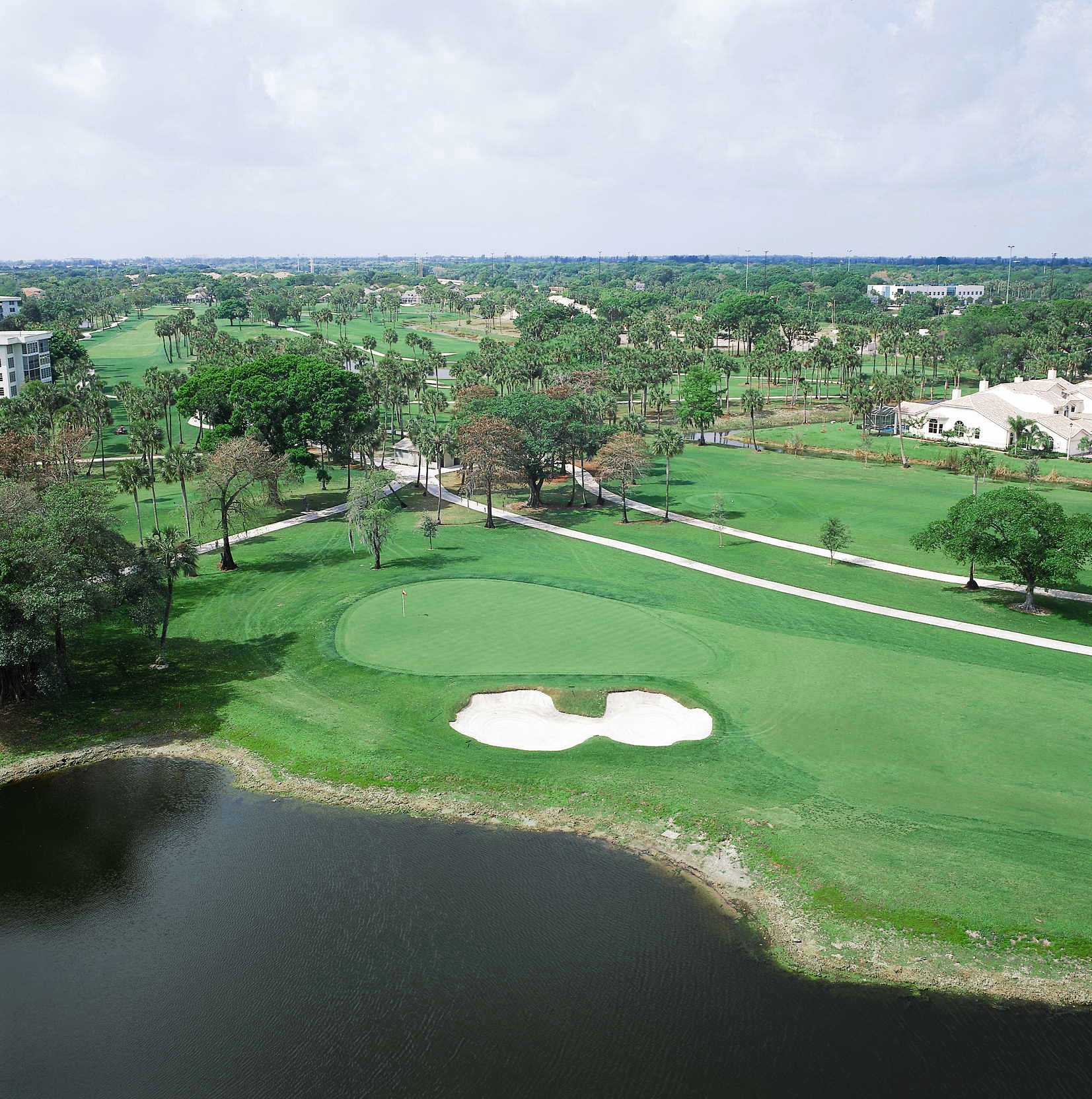 2. Palm-Aire Country Club: Situated in nearby Fort Lauderdale, Palm-Aire Country Club boasts three 18-hole championship golf courses designed by renowned architects. The Palms, Cypress, and Oaks courses offer beautiful fairways, challenging layouts, and scenic views.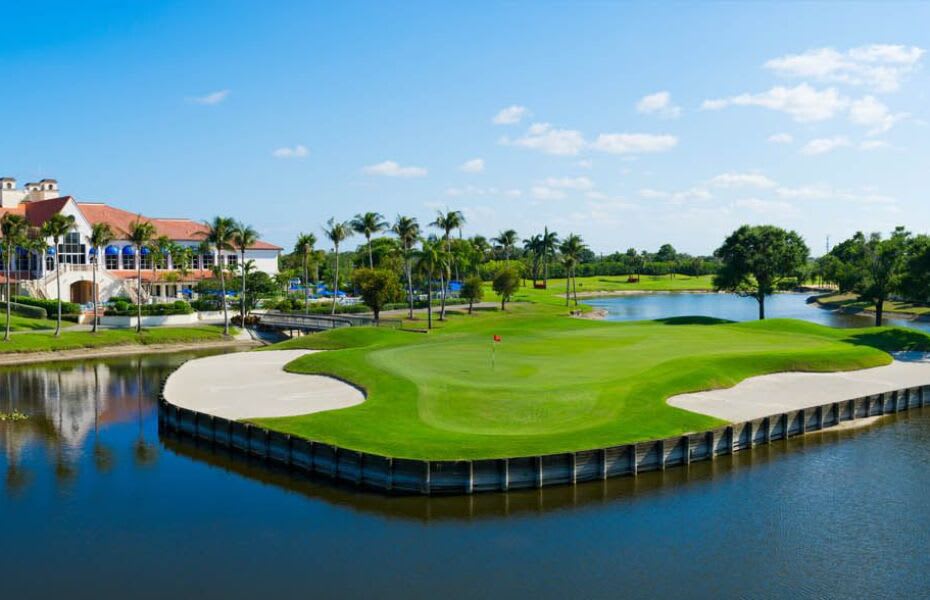 3. Boca Raton Resort & Club: Although a bit farther south, the Boca Raton Resort & Club offers two championship courses, the Resort Course and the Country Club Course. These courses are known for their upscale facilities, meticulously maintained greens, and challenging design.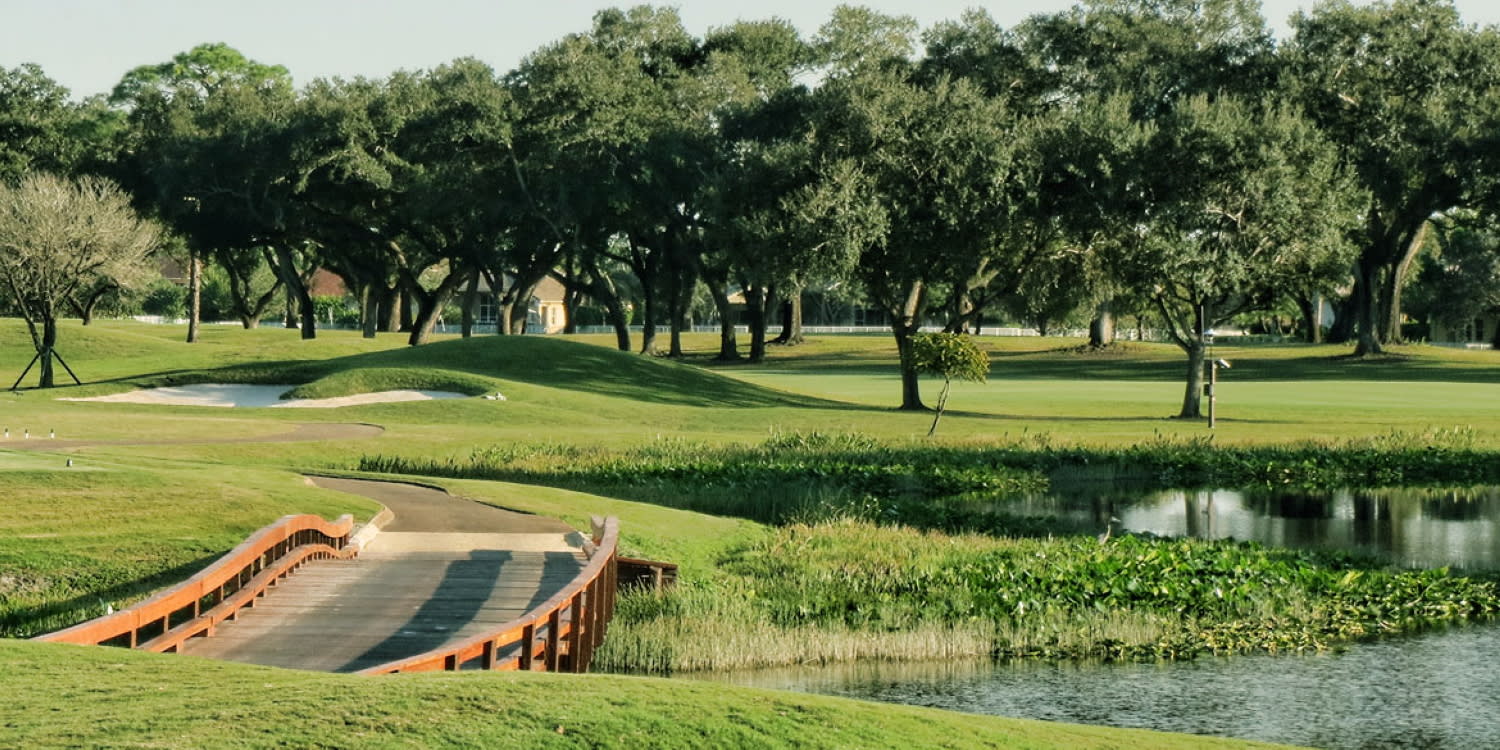 4. Grande Oaks Golf Club: Situated in Davie, Grande Oaks Golf Club is a private club known for its elegant atmosphere and lush surroundings. The course has a rich history, having been featured in movies like "Caddyshack," and offers a challenging yet enjoyable golfing experience. Members can invite guests to join them for a round.
These are just a few of the top golf courses near Pompano Beach. Each offers its own unique features and challenges, so you can choose the one that best suits your preferences and skill level.