Best Mexican Restaurants in and around Pompano Beach
Are you thinking about where you to go to get great tacos, whether it's for "Taco Tuesday", Cinco De Mayo or like me any day of the week! According to Yelp here are some of the top Mexican Restaurants in and around Pompano Beach, FL. Most of them offer Margaritas and other drinks and one even has an authentic Mexican dessert shop within!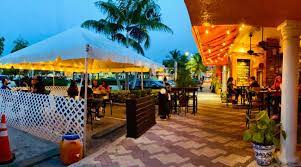 Casa Maya Grill - This restaurant is known for its authentic Mexican cuisine and extensive tequila selection. Chef Emilio travels to
Merida, Mexico once every three weeks to bring the spices they use to make their delicious food!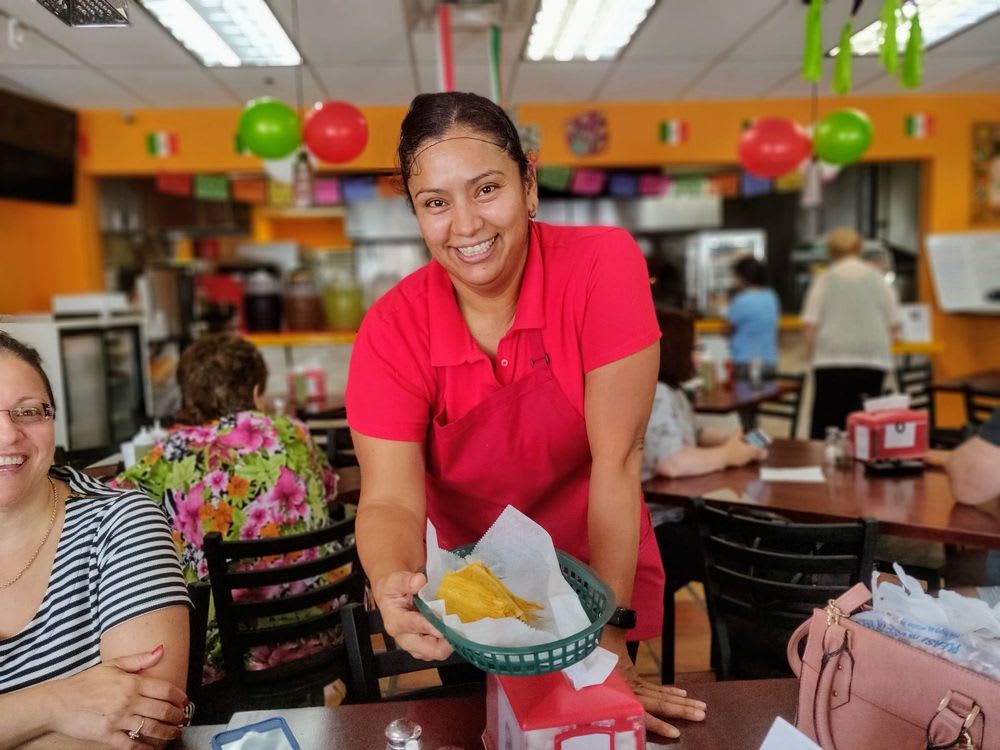 2. La Union Bakery II - This authentic Mexican Restaurant offers a variety of tacos and other amazing dishes. They have fresh juices, margaritas and you can't forget to try some dessert.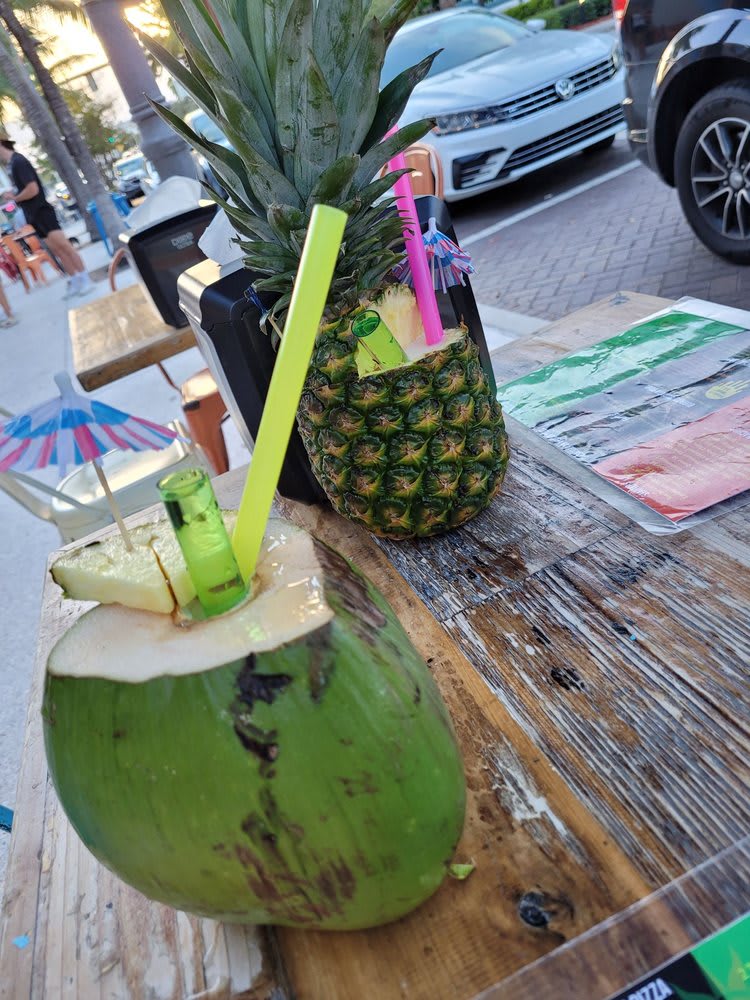 3. The Taco Joint - This quaint restaurant sits just off of Pompano Beach. They offer a large variety of fresh Mexican dishes. With outdoor seating, coconut drinks and a view of the beach you will feel as if you're on vacation!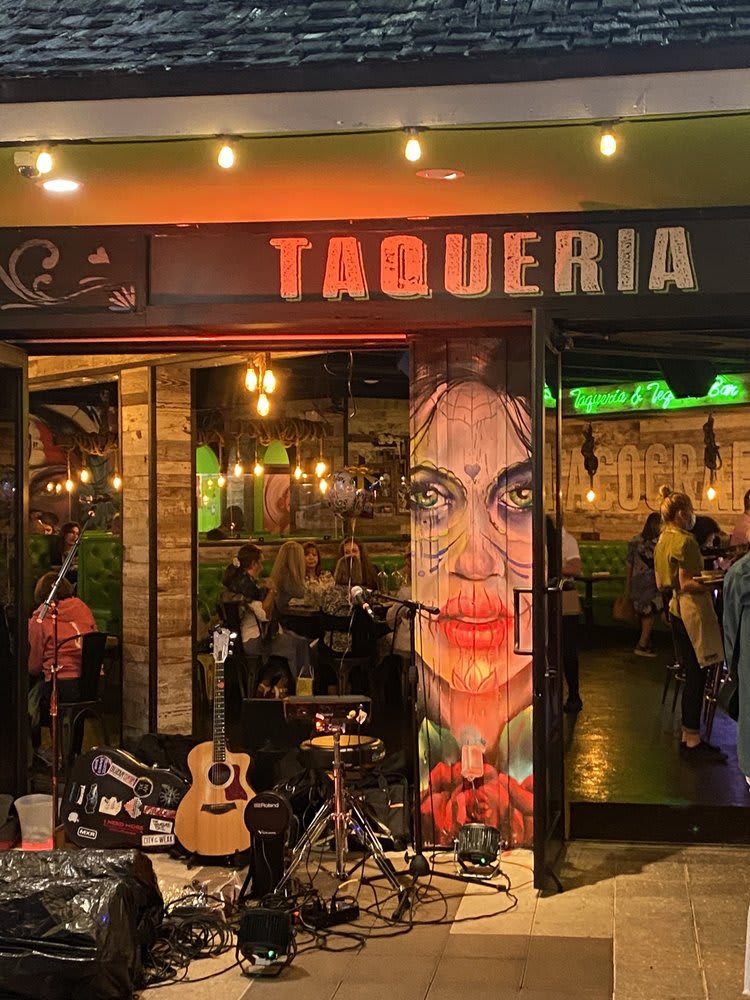 4. Tacocraft Taqueria and Tequila Bar - This restaurant is located on Fort Lauderdale beach. They have a plethora of margaritas to choose from, excellent food with a twist, (bacon guacamole anyone?), and a great location, it is no wonder this place fills up quick! They also offer Taco Tuesday deals!
5. La Lupe Mexican Restaurant - This Restaurant has amazing chips and salsa. The chips are freshly made daily and complement the mild salsa perfectly. It is casual and has easy parking. They also offer Taco Tuesday discounts.
Living in the Melting Pot, we call South Florida, there's a variety of authentic restaurants nearby at all times. We are lucky to call it home and maybe you are looking to do just that! Check out different areas in South Florida.