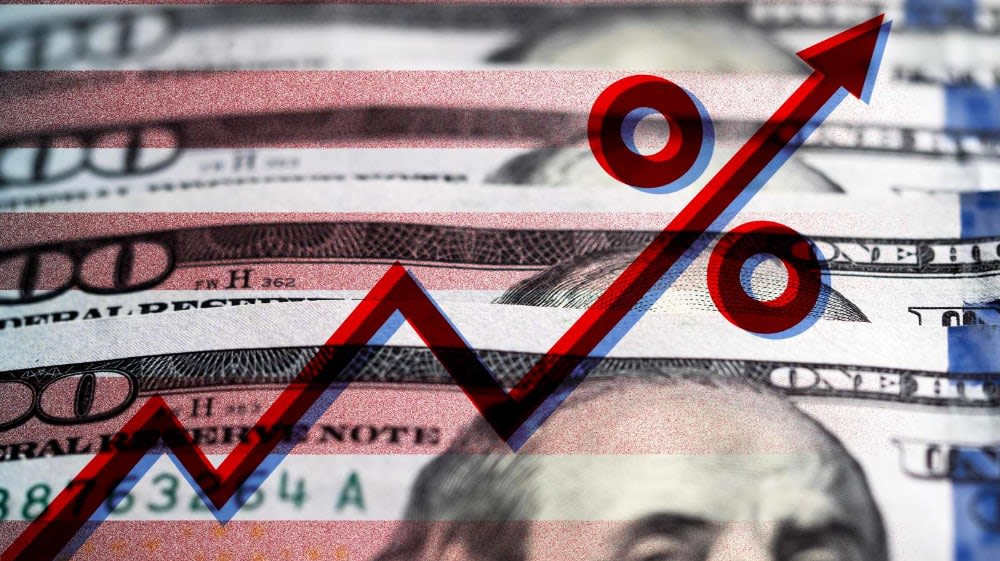 The Fed raised the rate yesterday by another ¾ of a point. As mentioned in the press conference. they eluded to the fact that an actual recession is necessary to tame inflation and is most likely to occur with further tightening into 2023. With a recession job loss is necessary, there are higher costs of goods and services, and households do not have as much expendable income.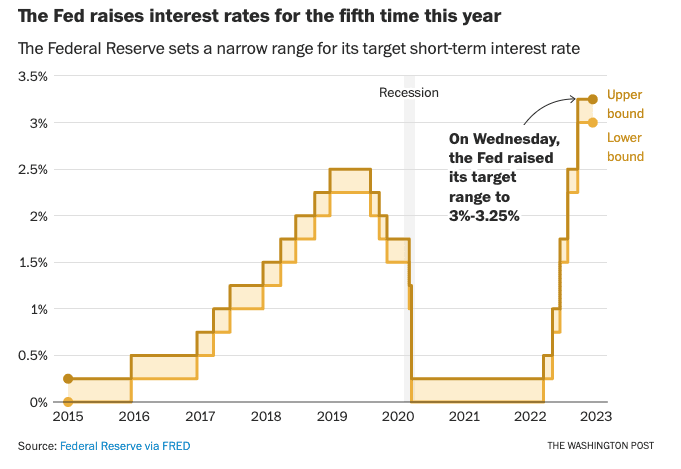 So what does the housing forecast look like right now? Many have been on the fence about buying or selling a home right now from the whiplash effect of politics, the economy, and the media. We are currently in a period where the market expectations are settling between home buyers and sellers. Buyers feel that they now deserve a large price reduction, and many sellers still believe they deserve top dollar regardless of the condition of their property. It's like a western movie where both bandits have their guns trained on each other.
From the buyer's view it's true, interest rates have increased since the historical lows we saw during the pandemic. The media keeps pushing the narrative that home sales are tanking and inventory is increasing at alarming rates. Specifically, in South Florida, this is not what I'm seeing. We currently have about 2.7 months' worth of single-family home inventory. Did you know that from May of 2013 until the pandemic hit we consistently had 5 months' worth of inventory, about twice as many homes for sale right now, but during that 6.5-year time frame home prices still rose by 72%? Influencing this is our ever-growing population and our shortage of approximately $5M homes right now nationwide. Don't forget shelter is a human need and there will always be demand for it that's why historically home prices have always gone up over the long term.
For buyers, I believe we may see a slight pullback on sales prices in certain neighborhoods that saw astronomical increases but this will be very relative to each community and price range. Buyers are going to be faced with chasing the price point down at the same time mortgage interest rates may be going up, theoretically washing each other out. If you have a month-to-month affordability issue with what purchasing a home right now would cost, I get it. If it's not in line, don't do it. But if you're trying to time this market on a purchase of a home so that you feel like you got a deal, you may be robbing peter to pay paul right now. My advice is if you can afford the monthly expense, expect to live in the home for at least the next 3 years and find the home you've been searching for pulling the trigger. You can always refinance the home at some point in the future and moving forward you are going to have slightly less competition and more homes to choose from. To me, it's more about finding the right home now that you would have had to bid against multiple other buyers until recently.
For sellers, your life is still happening regardless of what the economy is doing or the media is telling you. You may need to downsize, move to a new location, or get a bigger home for your growing family or lifestyle. Gone are the days of open houses with a line of 200 people and multiple offers way over your asking price. So what is achievable as a seller right now? With the right marketing strategy and team on your side, you can still capitalize on the 40+% equity growth you've seen in your home over the last couple of years. You'll need to deliver a quality product to the buyer to achieve this and it may take a more normalized amount of time to get to the closing table. With the right strategy, it can be done.
If you'd like to discuss your individual goals, let's connect today. Remember who you work with is important and your strategy always matters.