Are you always looking for somewhere to watch "the game"? Look no further! Here are the Top 5 Sports Bars in and around Pompano Beach, FL.

No. 1 Legends Tavern and Grille Pompano Beach
Legends has TV's everywhere! If you're looking to catch a game this is the spot for you. It has outdoor seating and is dog friendly. The food and atmosphere are great to hangout and enjoy sports, friends and family.

No. 2 Bonefish Mac's Sports Grille
Bonefish Mac's has something for everyone, with a wide variety menu, large portions, lots of TV's and daily lunch and dinner specials. It's a great spot to watch a game either inside our outside on their patio!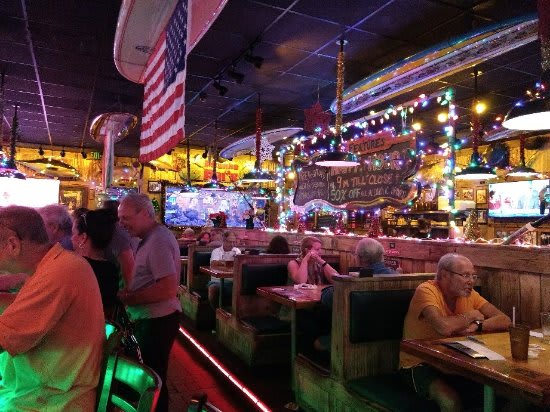 No. 3 Flanigan's Seafood Bar and Grill
Flanigan's is a South Florida staple! With fish aquariums, nautical decor and great food, you can't go wrong! They have a full bar with lots of TV's to watch all your sporting events. Every household needs a Flanigan's Cup!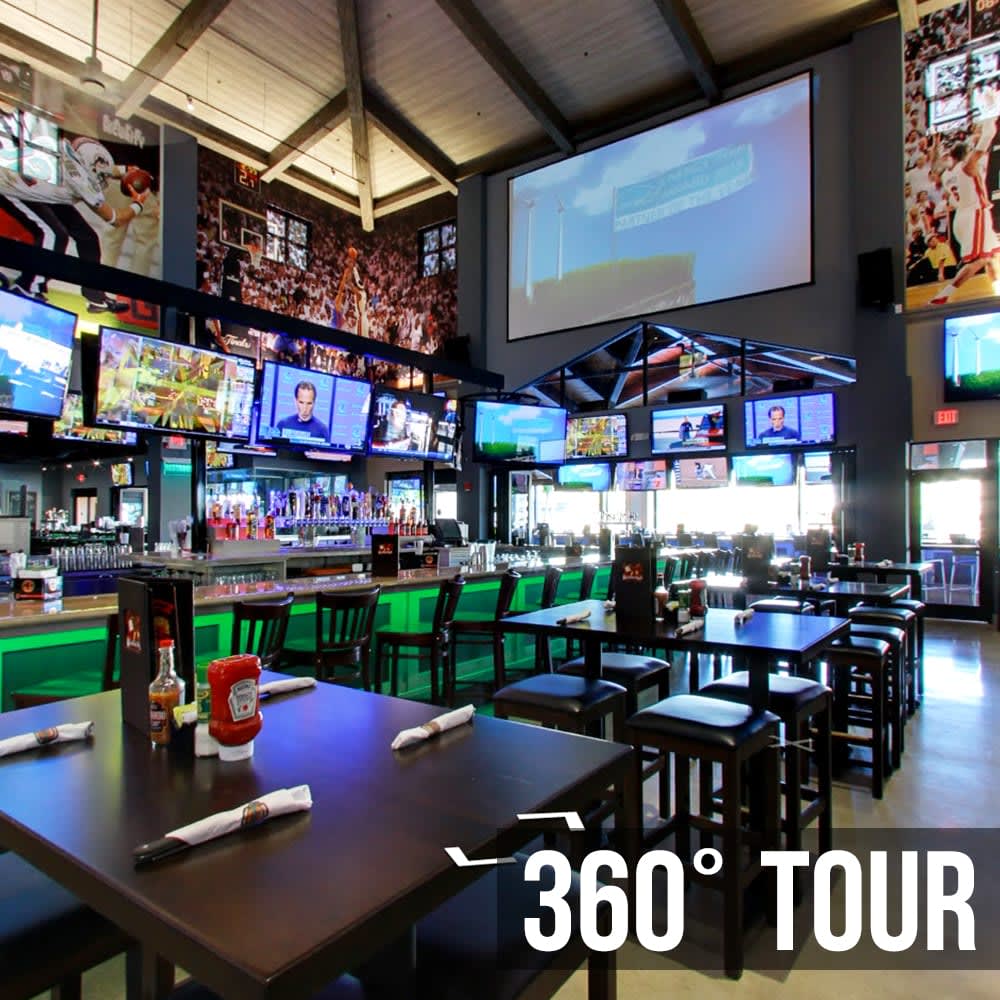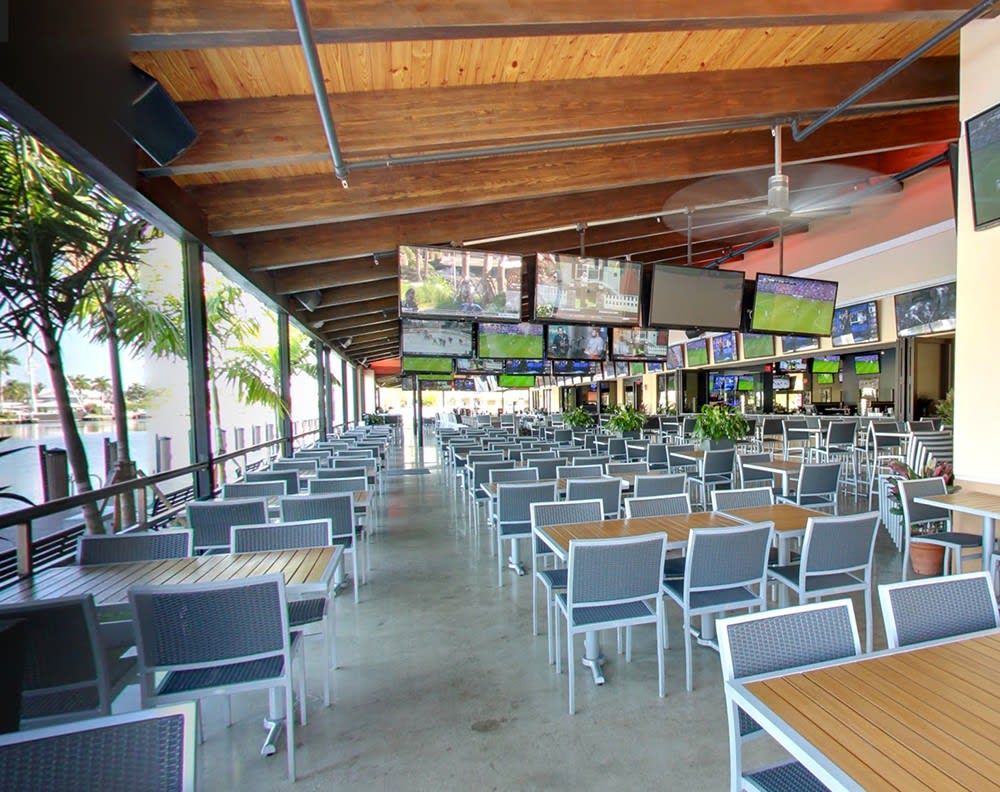 No. 4 Bokamper's Sports Bar and Grill
The amount of TV's this place has s unreal! You can see at least 3 from anywhere in the restaurant. With a patio on the intracoastal, the views are amazing for locals and visitors. Spacious indoor seating areas and a grand outdoor patio as well as multiple bars, there is plenty of space for larger groups. The menu ranges from cheeseburgers, wings and tacos, to, seafood and sushi!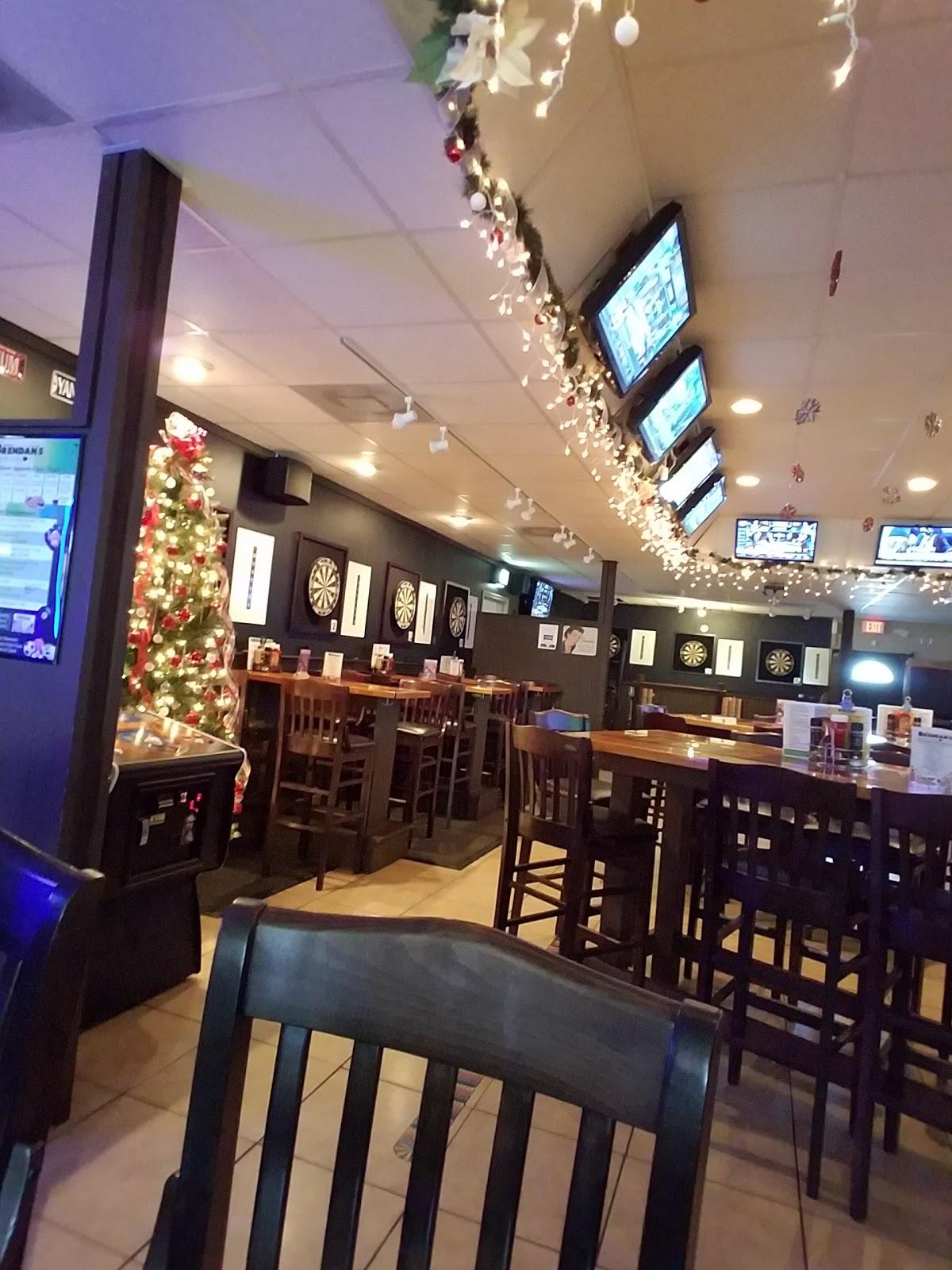 .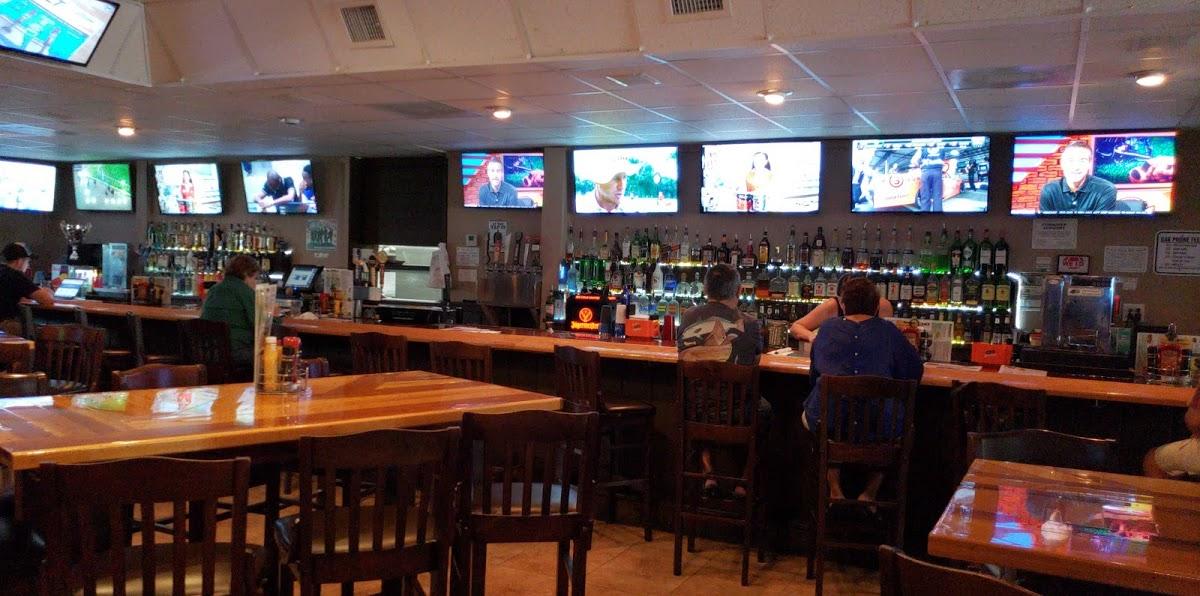 No. 5 Brendan's Sports Pub
This is the "hole in the wall" that locals LOVE! Brendan's is a traditional sports bar with dart boards, pool tables, lots of big screen TV's and prices that make you feel good, so it's no wonder it made the list!